What arrives inside shipments?
When customers select your location as their Ship to Store pickup location, we bundle and ship their orders to your business. Shipments typically contain multiple packages for different customers.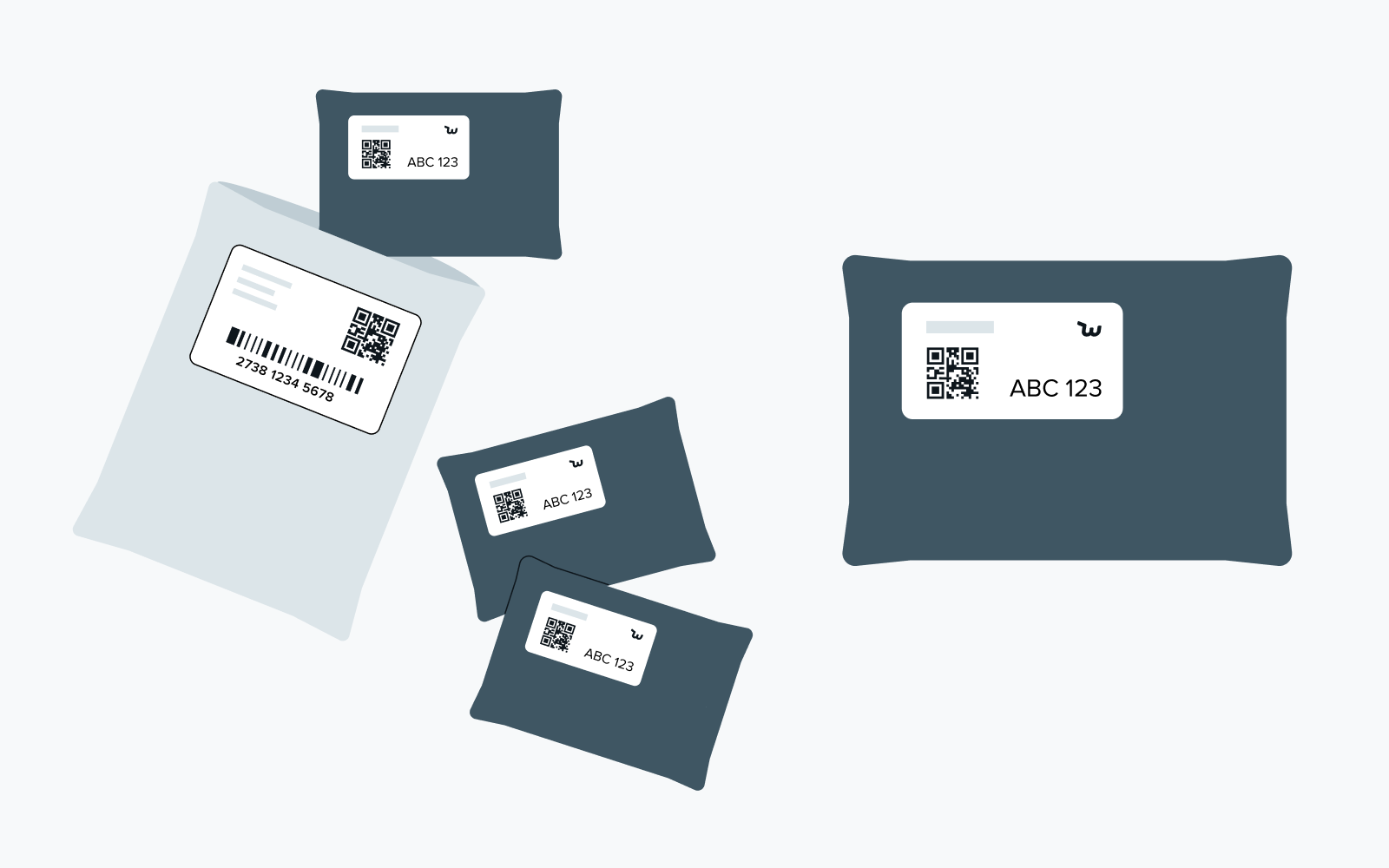 Each customer package will have a unique QR code and 6-digit code with the format ABC 123 on its label.

After receiving a shipment, you will need to check in the packages in the Wish Local app to notify customers that their orders are available for pickup. Learn more