How do I get paid?
Payments are issued biweekly to the PayPal email address you linked to your Wish Local account. You can review your registered PayPal email address in the Wish Local app by selecting the About section of the Account tab in the Wish Local app.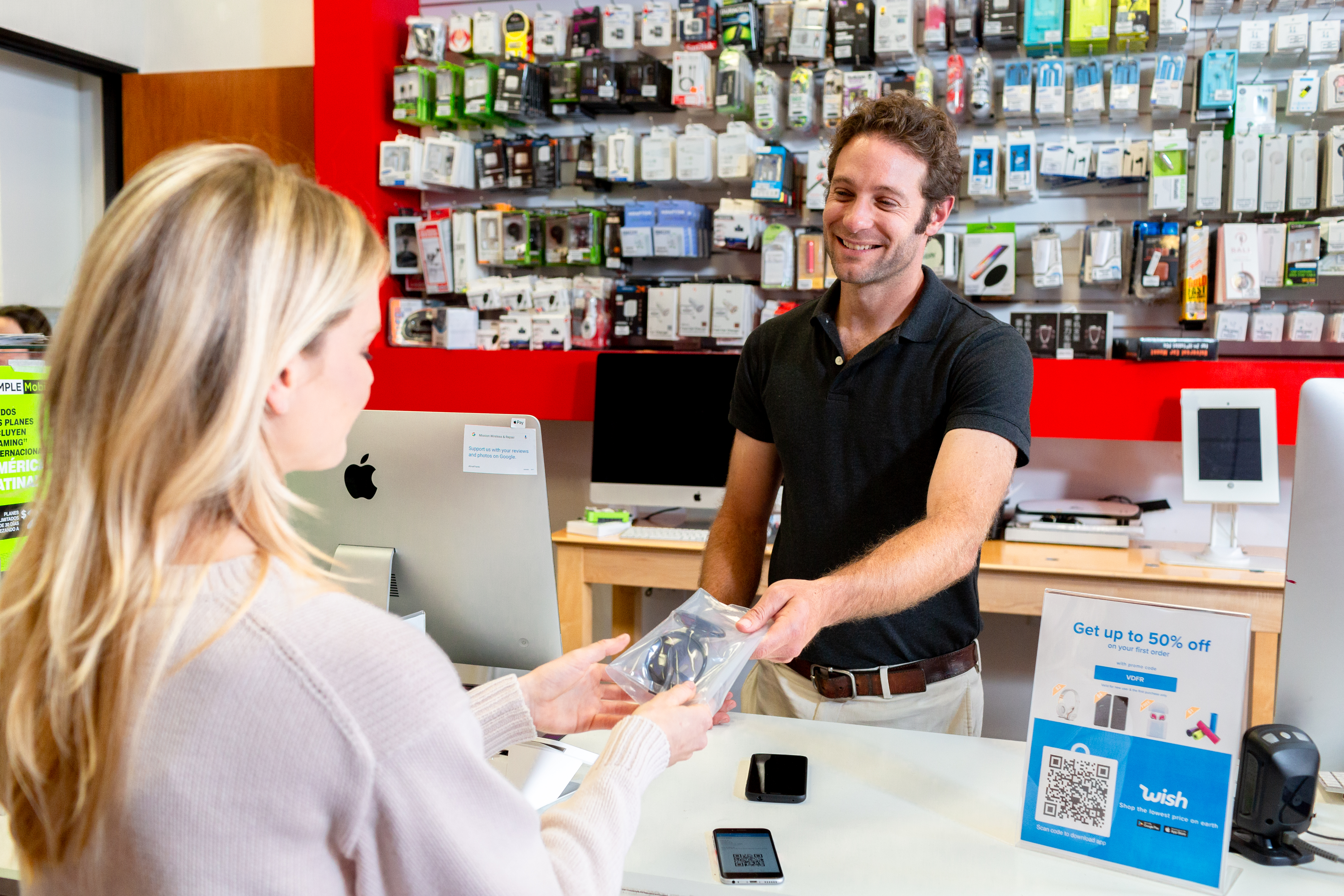 Payments are processed biweekly on the 1st and 15th of each month. Note, payments are released approximately 3 - 6 business days after the 1st and 15th of each month. To clarify, business days are Monday - Friday and do not include holidays. You will be eligible for your first payment on the first payment processing date after completing your first confirmed pickup.
If you are missing a payment or need to update the PayPal email we have on file, please contact us through the Support Hub in the Account tab of your Wish Local app.