How should I organize Ship to Store customer packages?
We highly recommend that you use the 6-digit package codes to organize customer packages alphabetically or numerically.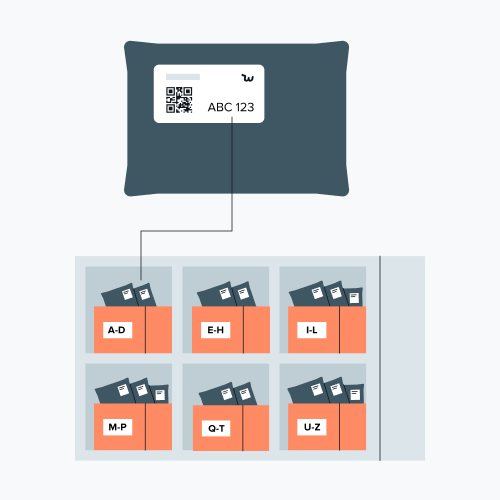 Organizing the packages in your retail space will help you locate packages easier and faster during the pickup process. We recommend using shelving, storage containers, or a combination of both to separate and organize the Ship to Store orders.
We recommend printing out this helpful guide on customer pickups to keep as a reference.